Is Etoro a Scam?
It's a great question, and the first one I asked too. After running my channel for over a year now, the questions "Is Etoro A Scam?" and "Can I trust them?" are by far the most asked by viewers. With good reason!
When I first saw it, Etoro looked amazing, but I was nowhere near feeling sure about it.  I couldn't afford to hand over my money to someone I didn't trust, and I wasn't familiar with these types of sites, so off I went, searching around Google for the answer.
Here's the video I made about it below (in case you don't feel like reading...) Or click here to visit the site.
68% of retail investor accounts lose money when trading CFDs with this provider. You should consider whether you can afford to take the high risk of losing your money.
But just in case you do feel like reading ...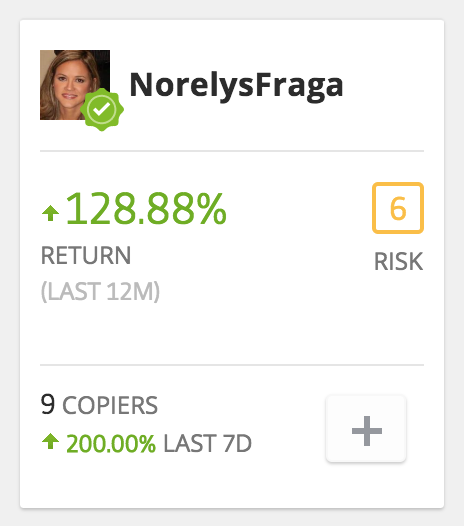 FIRSTLY ... WHY DID I WANT TO KNOW?
I'm not financially trained - I was just looking for ways to make money with the little money I had. I'd been watching videos about High Frequency Trading - in case you don't know, that's about those physicists and intense mathematicians who have been writing code (bots) for big banks which trades automatically and makes millions every day.
So, I thought "Hold on, maybe there's a site out there where people will let you use their bots to make money and you give them a cut of the profits..." So I went looking, and I didn't find any. That's when I found Etoro, and the phrase "Copy Trading". Woah, I thought... This will do...
(Please remember that all trading involves risk! Only risk capital you're prepared to lose. Past performance is not an indication of future results. This content is for educational purposes only and is not investment advice.)
SEARCHING IN GOOGLE ... "Is Etoro A Scam?" (It's what I actually typed)
That's when I started looking. I'm not a rich guy. I don't have any experience with trading. I'm a total noob. Weirdly, I've spent years watching certain fringe financial shows just because they're interesting, but apart from watching "Trading Places" a lot when I was young, I don't know anything. So I needed to know if I was being scammed. It's a real possibility nowadays - there's a lot of scammers out there.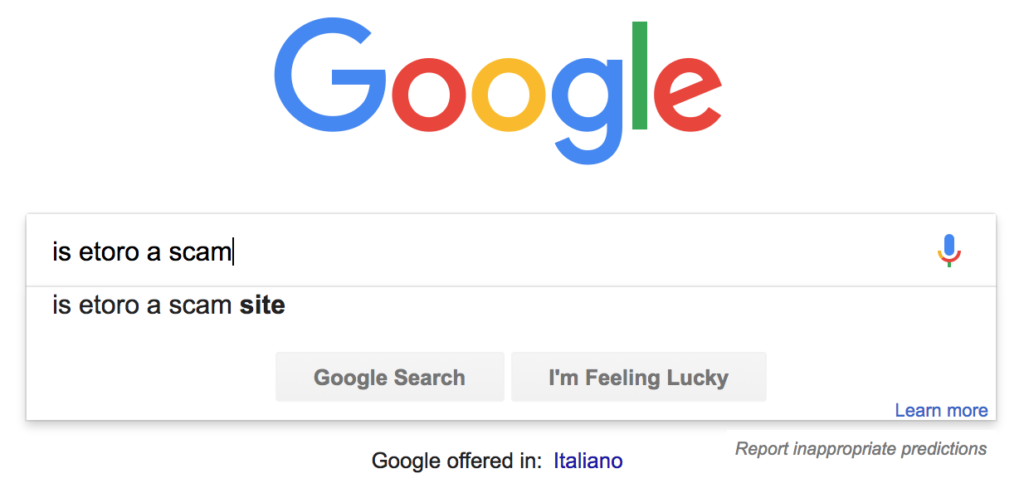 So, off I went to Google : "Is Etoro a Scam?" went into the little box, and I saw a couple of testimonials, and a lot of advertorials. But it seemed Legit. I signed up. Every step of the process freaked me out - why did they want a picture of my ID? Why did they need a utility Bill showing my address?
More Google searches...
I discovered that's pretty standard for exchanges when you sign up - something to do with anti- money-laundering laws. I still didn't like it, but at least it seemed pretty standard.
So, O.K - then there's the questions about "How much money will you be uploading?" and "What is your previous trading experience?" And, to be honest, I felt like I was trying to lie my way past a bouncer to get into an exclusive club... Trading's always seemed that way to me - elitist, closed... For a special privileged few, who already have more money than I'll ever make. But, after a while I'd uploaded all the stuff, answered the questions as honestly as I could and I was in 🙂 I still wasn't sure whether Etoro could be trusted though - not at all...
IT WAS RISKY, BUT I WANTED TO CHECK.
I left it there for a while. A week or two I think... Then I wanted to test my big question:
"Are they going to steal my money?"
So I withdrew it - all of it. I just had to check whether I'd actually get it back - who knows? Maybe they're just full-on thieves!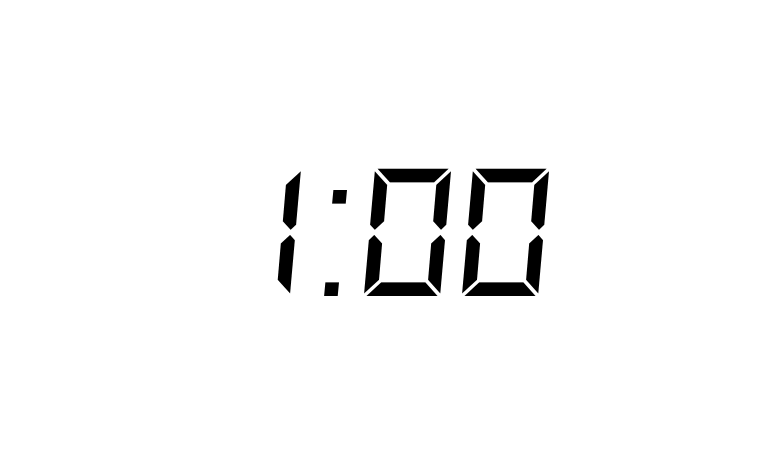 I got a phone call from Etoro asking if everything was O.K. That freaked me out - I thought "O.K, here we go..." but I said I just needed the money and they said "O.K" and that was that... A few days later, the money was back in my account (minus the withdrawal processing fee, and some exchange rate fees). But, it was back. I felt I could trust that part at least - and it's a BIG part.
MORE MONEY INTO ETORO
So, at this point, feeling a lot safer, I uploaded around $3,500 - pretty much all I had, and started trying to learn how to use the site. I withdrew around $2200 3 months later to buy a camera and start making videos about my experience.  Agian, I got the sales call from Etoro, and again they asked me if anything was wrong. These things didn't help me to feel that Etoro was legit... But again, they left as quickly as they called, and my money was back in my account within a few days. The rest has been a year and a half of learning...
SO... IS ETORO A SCAM?
Nope, I don't think so. I've been on it for over a year, I've copied traders, made manual trades, added funds, withdrawn funds, and so far, it's all been pretty smooth. You see, the way I see it is - Etoro's doing fine without being a scam. Those boys and girls are making a ton of money - being a scam, at this point, would just be a massively stupid idea - they just don't need to. They're by far the most advanced social trading website in the world. I've looked at the competition, and so far, nobody comes close. Why in God's name would you risk that by scamming people?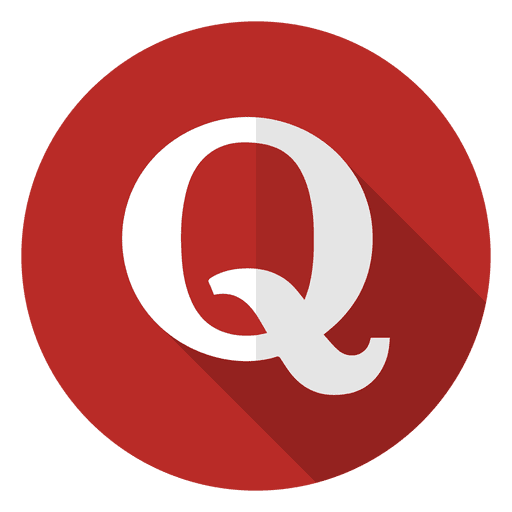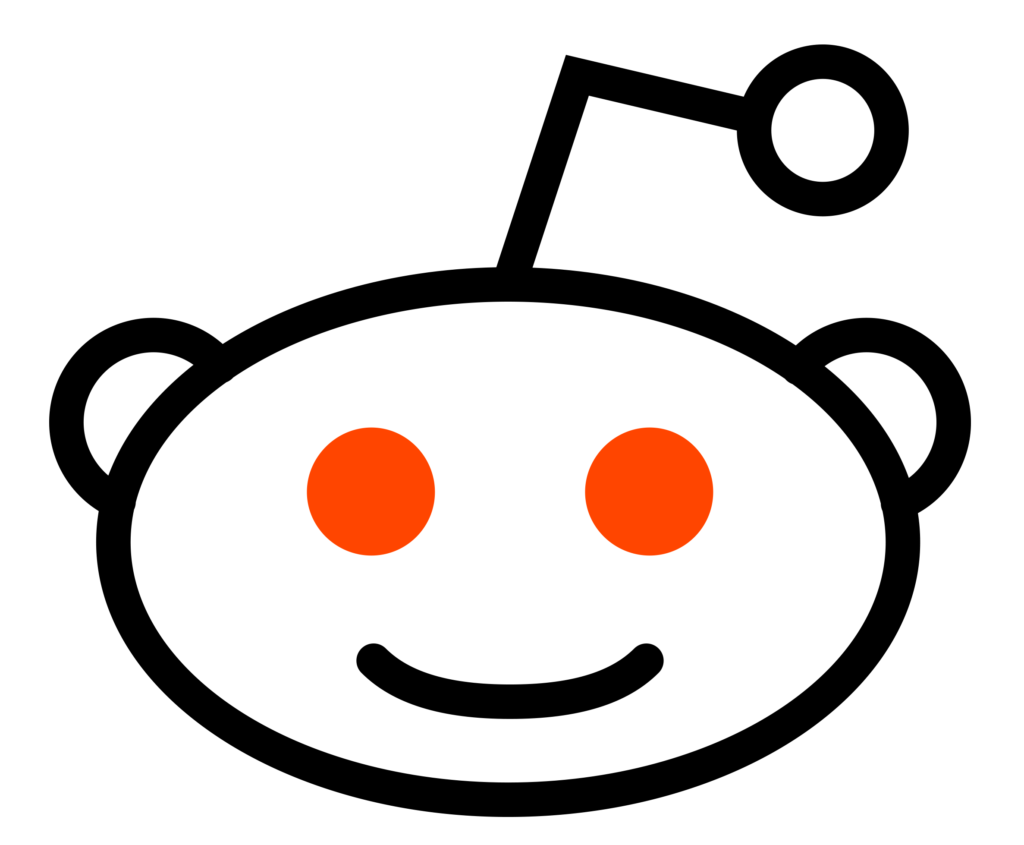 Review Sites and Forums
We live in the 'Information age' - what that means is that if you scam people, everyone's going to hear about it pretty quickly. There's blogs, and forums, and review sites, and reddit, and quora and a million ways to get your voice heard, and when it comes to money, nobody likes risk... If there's even the faint whiff of a real scam going on, people just (or at least I do) assume the worst and move on.
Any widespread reports of stealing, or people not getting their money back, and you can be really sure that nobody would be signing up, and they'd go bust. And their business model is highly, highly lucrative.
They Make money whether we win or lose, why risk that?
You know how they say "The casino always wins"? - well so does the exchange. If you can build one, and then make it so good that people all over the world come to use it, then there's just no way you want to jeopardise that sort of cash-cow with stupidity and short-term thinking like scamming. At least I can't see why...
SO HOW DOES ETORO MAKE THEIR MONEY?
ETORO'S FEES ...
Ever time you make a trade on Etoro, they take what is know as a 'spread fee'. It's a small amount of money which they charge for every trade you make - no matter what asset you're trading. It could be Bitcoin, or Tesla stocks, or a
commodity like Gold, or a Forex pair like GBP/USD. Whatever it is, they add this little charge to your trade. No matter if you profit, or lose on that individual trade, they make their spread fee. It's a little charge which is contained within the trade itself.
Is that why my trades are always losing as soon as i open them?
yup, whenever you open a new trade, you'll see it's at a loss instantly - just a tiny bit of money, but it's a loss - that's the spread fee. Etoro have instantly applied that charge within the trade. As your trade goes up in value (hopefully), you'll see it go profitable - at that point, you've paid off the spread fee and now, whatever you make is yours.
I made that video shown above about it if you want to find out more...
They do charge a separate withdrawal fee when you take your money out of the site, and since everything in Etoro is in dollars, they apply and exchange rate when you upload or withdraw funds. They have to change it back into your currency... Watch the video above for more info - it's on my channel too (youtube.com/socialtrading) - it's too long to go into here 🙂
My experience on Etoro
So far, it's been great - I've learnt a lot, and enjoyed copy trading. I've really got back into the copy trading part of it recently as I got carried away with manual trading, but I'm still making rookie mistakes, so now I'm letting the more experienced traders trade for me again 🙂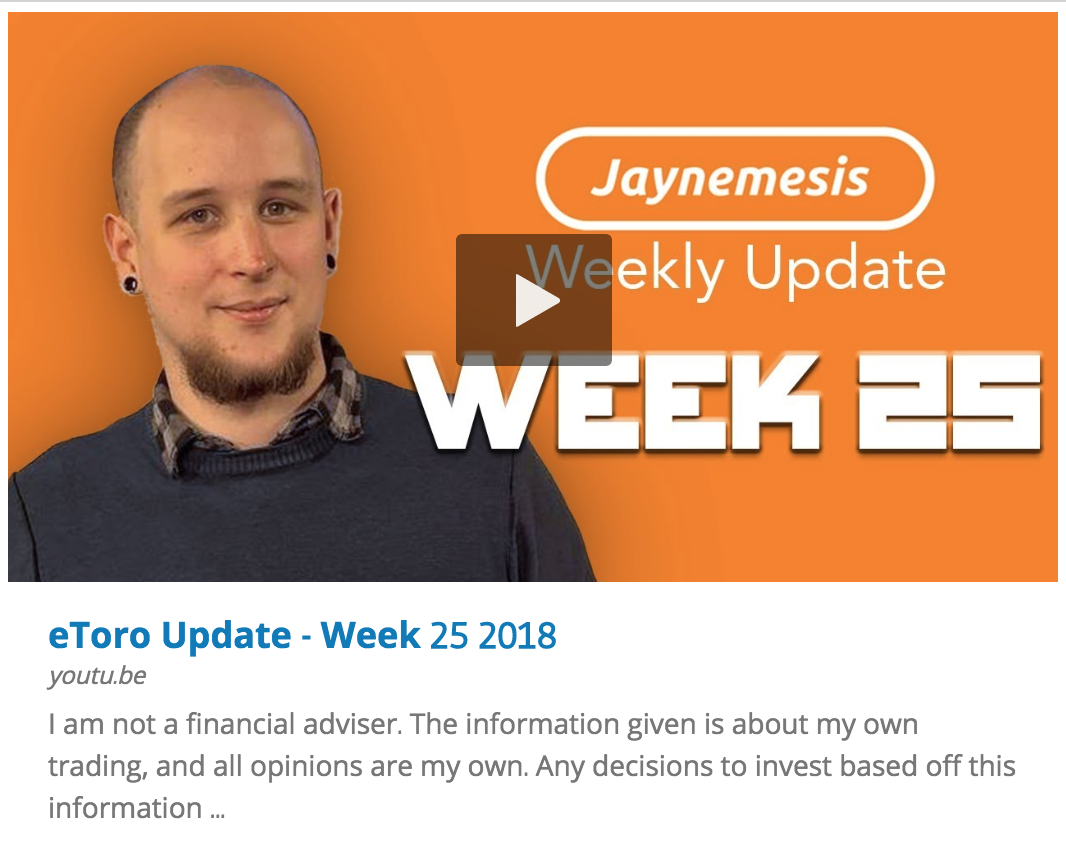 Sometimes I hear people say it's all bots that I'm copying, and there's no real traders on a lot of these social trading sites - but if you take someone like Jay - he goes by the name Jaynemesis on Etoro -  here's his profile... You'll see he does livestreams of his trading on Twitch twice a week, so I've seen him many times, he's got a youtube channel, and is generally a good guy.
I've been copying him for most of my cryptocurrency trades, which he's really knowledgeable about, so it's been good to be able to put a face to the name that's making me money 🙂
The site is really a social trading site - it's set up so that you can actually comment on the people you're copying's profiles, and participate in discussions with them and stuff. Now, granted, not all the advice you see on a social trading site is good advice! There's a lot of noobs like me in there ... BUT, they're real people, with real money, and the people I'm copying are making real financial gains for me. It's absolutely brilliant... (in my humble non-financial-advisor opinion...) I'm still just as impressed with what they've built as I was when I first saw it. Possibly more so now.
Is it perfect?
No. The spread fees can be slightly high at times when assets are volatile, and sometimes the customer support can suck - I think because they've got too many people joining and not enough staff, but hopefully they'll scale that upwards. I also don't like the new minimum trade sizes for beginners - I don't think that's so wise, but I get round that anyhow because I copytrade... I made a video about that too:
but I do still think it's an awesome site, and I'm glad I found it.
BIG DISCLAIMER!
All trading involves risk. Only risk capital you're prepared to lose. Past performance is not an indication of future results. This content is for educational purposes only and is not investment advice.

eToro is a multi-asset platform which offers both investing in stocks and cryptoassets, as well as trading CFDs.
Please note that CFDs are complex instruments and come with a high risk of losing money rapidly due to leverage. 68% of retail investor accounts lose money when trading CFDs with this provider. You should consider whether you understand how CFDs work, and whether you can afford to take the high risk of losing your money.
Past performance is not an indication of future results. Trading history presented is less than 5 complete years and may not suffice as basis for investment decision.
Copy trading is a portfolio management service, provided by eToro (Europe) Ltd., which is authorised and regulated by the Cyprus Securities and Exchange Commission.
Cryptoasset investing is unregulated in some EU countries and the UK. No consumer protection. Your capital is at risk.
eToro USA LLC does not offer CFDs and makes no representation and assumes no liability as to the accuracy or completeness of the content of this publication, which has been prepared by our partner utilizing publicly available non-entity specific information about eToro.