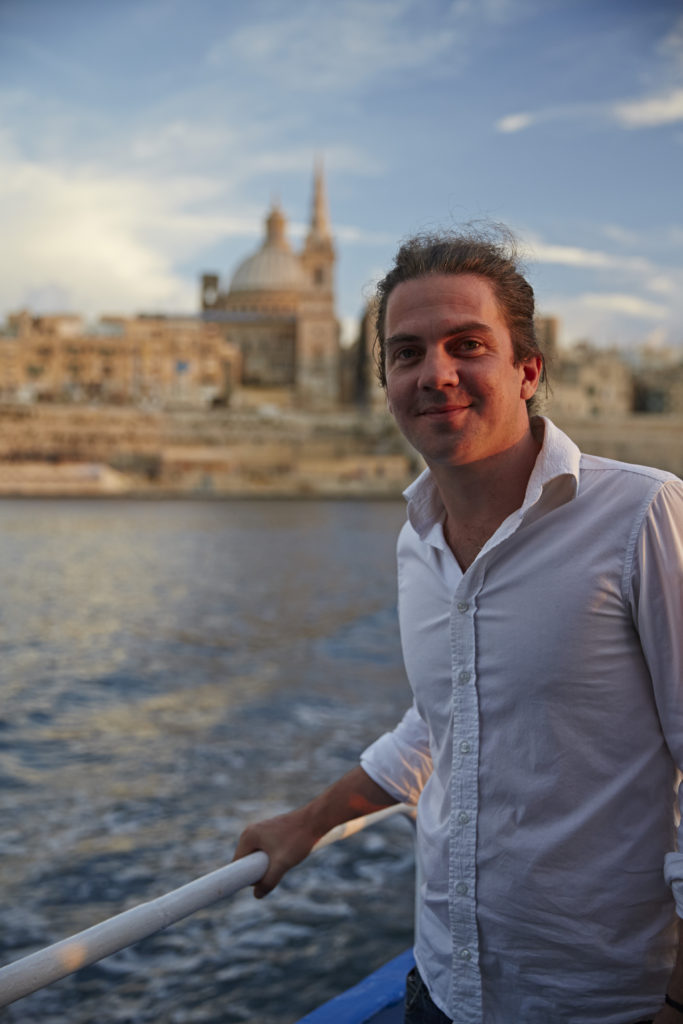 Introducing Me...
I started looking for ways to invest in 2016 after watching lots of videos about High Frequency trading, and far too much financial news. I couldn't get my hands on their algos, but I did come across Etoro and thought "Yep, this will work..."
Since then, I've dabbled with trading, but mostly just made use of their Copy Trading feature, and made a bunch of videos about my experience. You can find my videos on my youtube channel at: youtube.com/socialtrading
Here Are some of my video playlists
This bit used to talk about "The Team" but It's just me here 🙂 You can find a few of my video playlists below...
A Playlist which covers some of the basics of CopyTrading
A Beginners Guide to Etoro
How you Take Your Profits From CopyTrading on Etoro
How well have i actually been doing?
If you'd like to see my profile and statistics, you can check them out!
Huge Disclaimer
All trading involves risk. Only risk capital you're prepared to lose. Past performance is not an indication of future results. This content is for educational purposes only and is not investment advice. 
DISCLOSURE: 
This post contains affiliate links which means we may get a commission if you make a purchase. Our opinions are our own and we only share what we believe you'll find helpful. You won't pay anything extra but it helps us support the running of this website and continue to publish helpful content. Thank you!